Managed Services
What are Managed Services?
The complete solution to enable your sales team to achieve their objectives. The Managed Services package offers flexibility, cost savings and greater business opportunity.
Utilising two or three of our main Elements – Market Research, Telemarketing and Business Development – we enable clients to accomplish their goals from our informed, organised and highly effective services.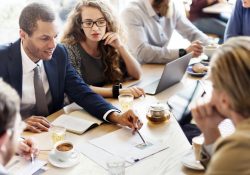 Take a look at our Testimonials.
…we are your complete sales solution!